---
Refrigerated Compressed Air Dryer
Model

  Flow 

Capacity

(Nm3/min)

Voltage

  (V)

Fan 

Power

(W)

Pipe 

Diameter

Air Inlet

Pressure

(Mpa)

Net 

Weight

(Kg)

Length

(mm)

Width

(mm)

Height

(mm)

Air 

Flow

(N3/h)

SLAD-0.5NF
0.65
220
1x67
G1/2"

0.6-1.0

MPa

45
750
430
610
760
SLAD-1NF
1.2
220
1x67
G1"
70
780
450
610
760
SLAD-2NF
2.5
220
1x95
G1"
110
800
460
720
1580
SLAD-3NF
3.6
220
1x150
G1"
130
950
480
720
3150
SLAD-4.5NF
5
220
1x240
G1 1/2"
150
1170
540
750
5580
SLAD-6NF
6.8
220
2x150
G1 1/2"
160
1350
520
753
6300
SLAD-8NF
8.5
220
2x195
G2"
200
1100
670
1098
8470
SLAD-10NF
10.9
380
2x195
G2"
250
1200
670
1098
8470
SLAD-12NF
12.8
380
2x195
G2"
300
1200
670
1048
8470
SLAD-15NF
16
380
2x190
DN65
320
1460
750
1630
8470
SLAD-20NF
22
380
2x240
DN65
420
1670
800
1663
11160
SLAD-25NF
26.8
380
2x240
DN80
550
1820
800
1713
11160
SLAD-30NF
32
380
2x380
DN80
650
1900
860
1875
15240
SLAD-40NF
43.5
380
3x240
DN100
2200
2200
930
1941
16740
SLAD-50NF
53
380
3x380
DN100
2450
2450
900
2110
22860
SLAD-60NF
67
380
4x380
DN125
2140
2140
1450
1787
30480
SLAD-80NF
90
380
4x550
DN125
2070
2070
1600
2029
42400
1.The inlet and outlet temperature difference of pre-cooler is 3 C, which is much more better than the similar products and minimize     the outlet relative humidity and avoid condensation in the pipings.
2.Outlet compressed air relative humidity is low, the below air pipe surface without Condensation phenomenon.
  The pre-coolerreclaim nearly 90% compressed air, and greatly reduces the evaporator load, so the power consumption of the    refrigerant compressor is low, only 70% of the normal one. 
3.Friendly refrigerant is adopted for all series dryers.
  Security and Reliability
  Multiple overload protection.
  Newest CE certificate.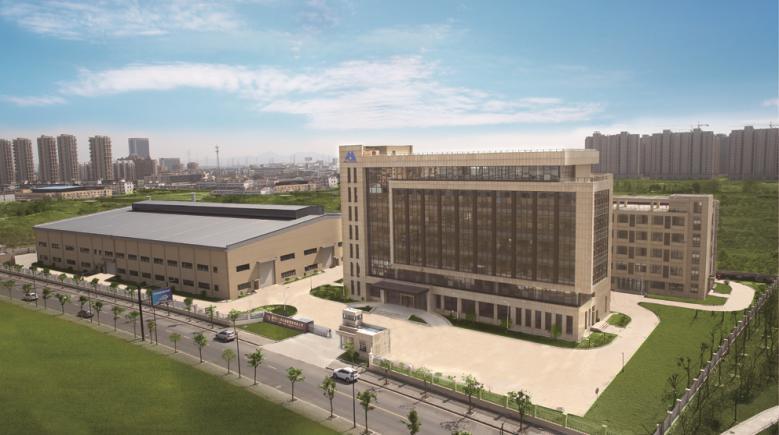 Company Profile
Established in 1997, Hangzhou Shanli Purify Equipment Corporation is an enterprise specialized in design, development
 and production of compressed air dryers, filters and other purification equipments. Our company has a workshop of 
30, 000 square meters and more than 300 staff. Shanli has become one of the largest refrigerated air dryer manufacturers
in the Chinese purification industry with the top sales turnover. Our self-design and self-made equipment is compatible with many
 famous brands of air compressor to efficiently remove water, oil and dustfrom compressed air. On basis of IS0 9001 
certification standard, our design, production, test and services of the machine are all well managed and strictly 
controlled since year 2001.
Certificate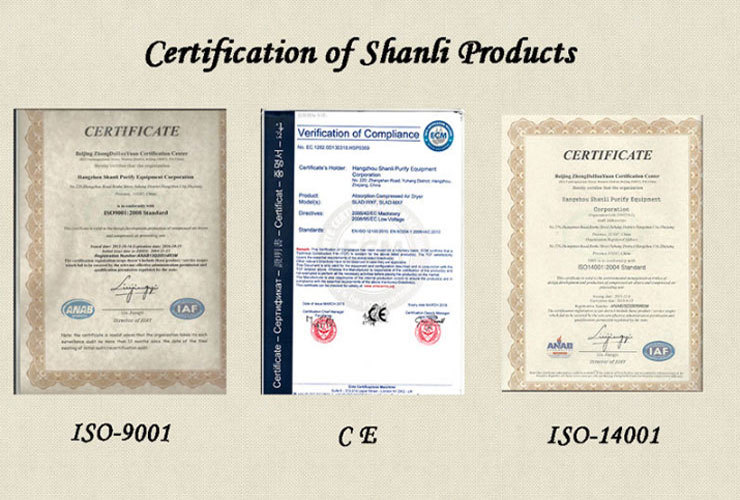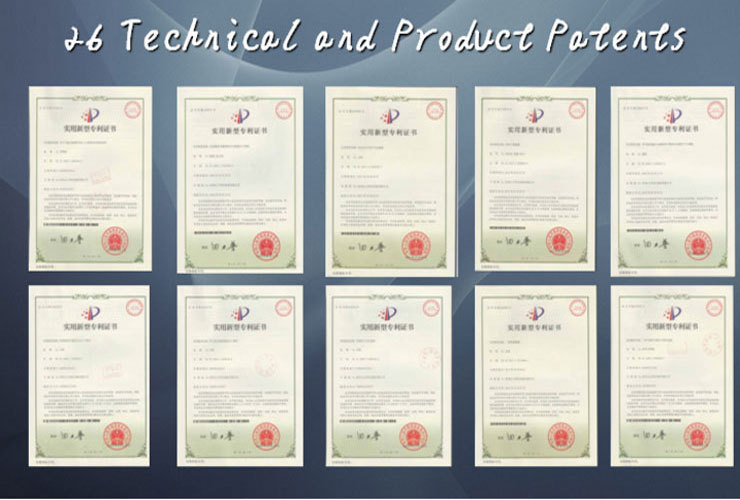 Customers & Suppliers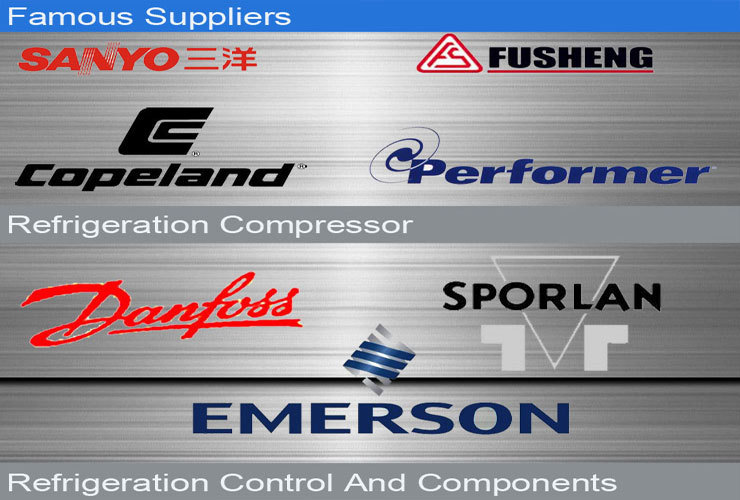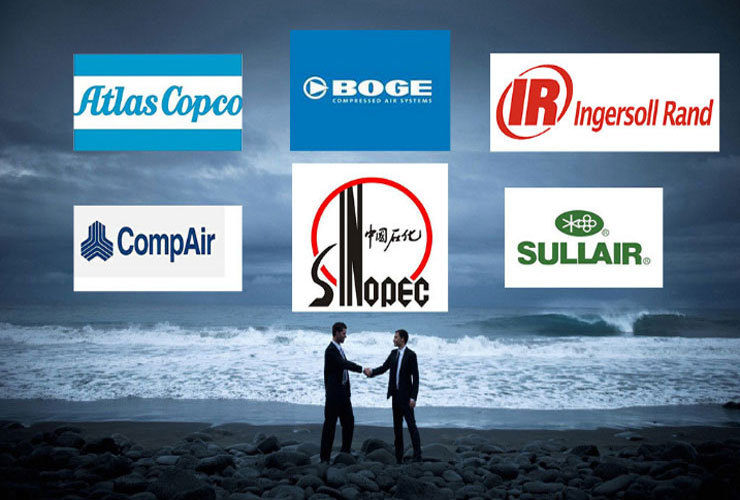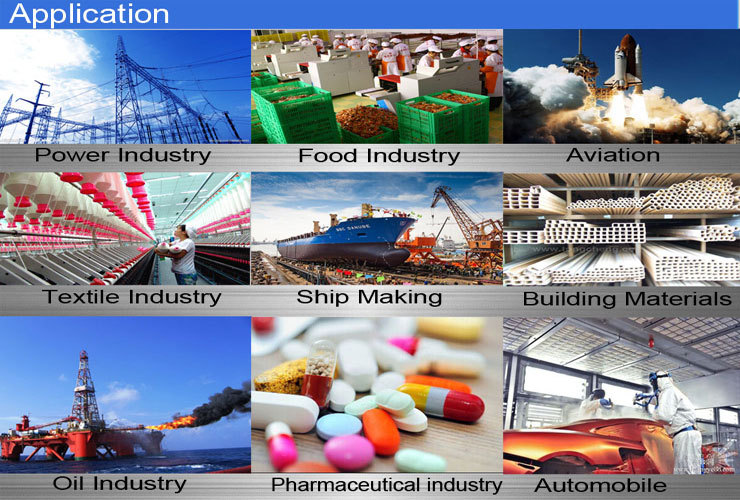 Package & Shipment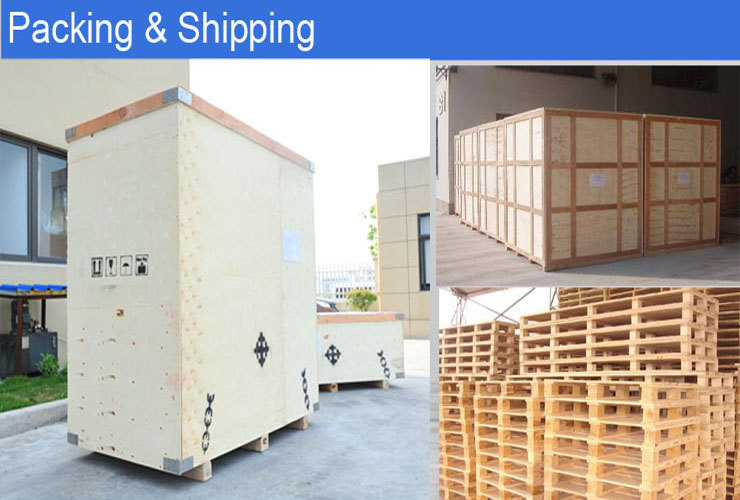 Contacts
---
Hangzhou Shanli Purify Equipment Corp.
Add: No.8,Liangzhan Road, Renhe Street,Hangzhou, 311107, China
Tel:86-571-86392999
Fax:86-571-86392998
Email: shanli@shanlipurify.com
Website: www.shanlidryer.com