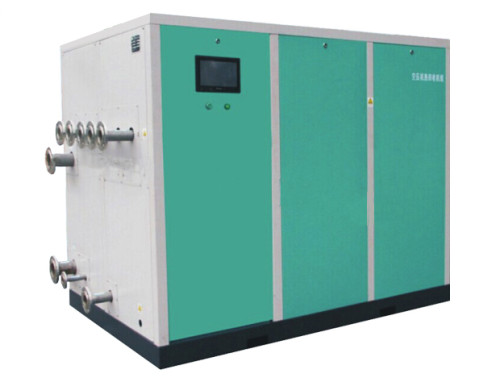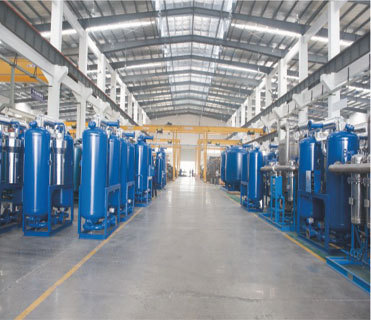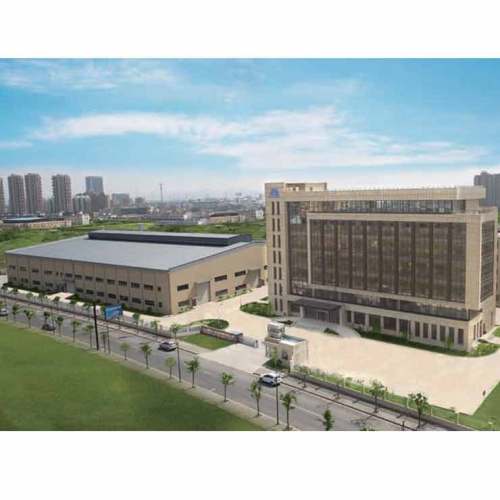 Commercial large airflow ceiling heat recovery ventilation unit
Item specifics
Air compressor Power

22 KW
Recovery efficiency

16 KW
Water inlet and outlet temp

5 ℃ of normal water & 60 ℃ of heated water
Max hot water output

244 kg/h
Oil tube diameter

DN25
Water tube diameter

DN25
Size

Customized by different compressors
Reduced CO2 emission

48 ton per year
Saved electric cost

12,700 USD
Warranty

1 year
Description
Shanli air dryer detail information
Product name: Heat Recovery System
Product model: SRPS-22ZR-O-N
---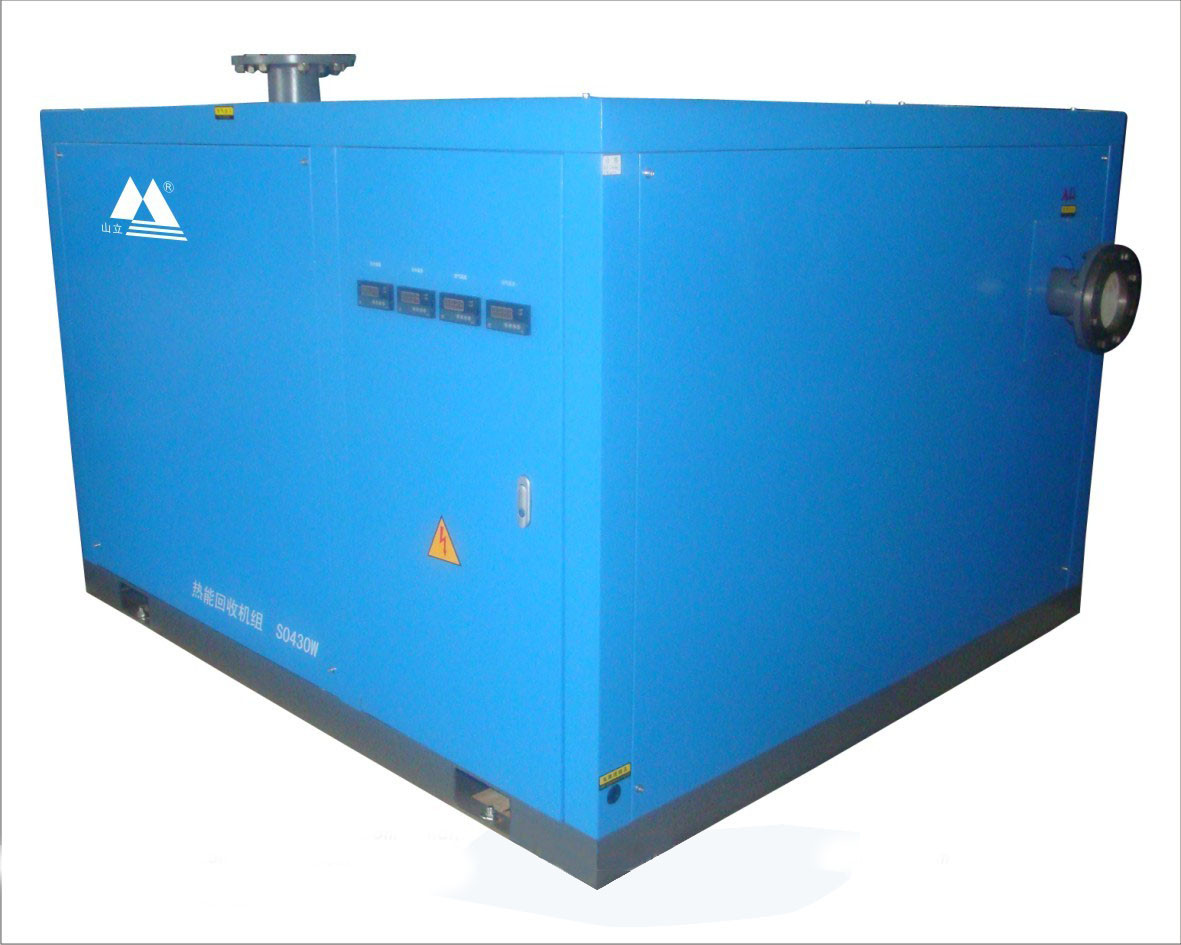 Introduction

---
● Heat recovery is a method of salvaging a portion of the energywasted by inefficient Heating, Venting, and Air Conditioning (HVAC) systems.

● HVAC systems have a limited efficiencydue to the laws of thermodynamics and inherent inefficiencieswith real applications.
● Energy that would be used for work isinstead dissipated in the form of heat.
● Heat recovery units(HRUs) harness some of this energy and redirect it for a morepractical use.
● HRUs are typically found in applications thatrequire both heating and cooling.

Technical Features
---
● Built into air compressor , customized and integrally formed;
● Precise control of the oil temperature between 82-88;
● Air outlet temperature below 50;
● Lubricant consumption save 20%;
● compactand easy to maintain;
● Avoid pipeline Oil leaking;
● Economicaland cost-effective.
Working Principle
---
● Thesystem can be applied to recycle most of refrigerator heat in an oil-free andwater-cool air compressor.
● This recyclable part of refrigerator heat accountsfor 80%-95% of input shaft power.
● If a MD air dryer is installed in the rear ofthe compressor, the recovery rate falls by approximately 9%-25%, the energy ofwhich is restored for the regeneration during drying process.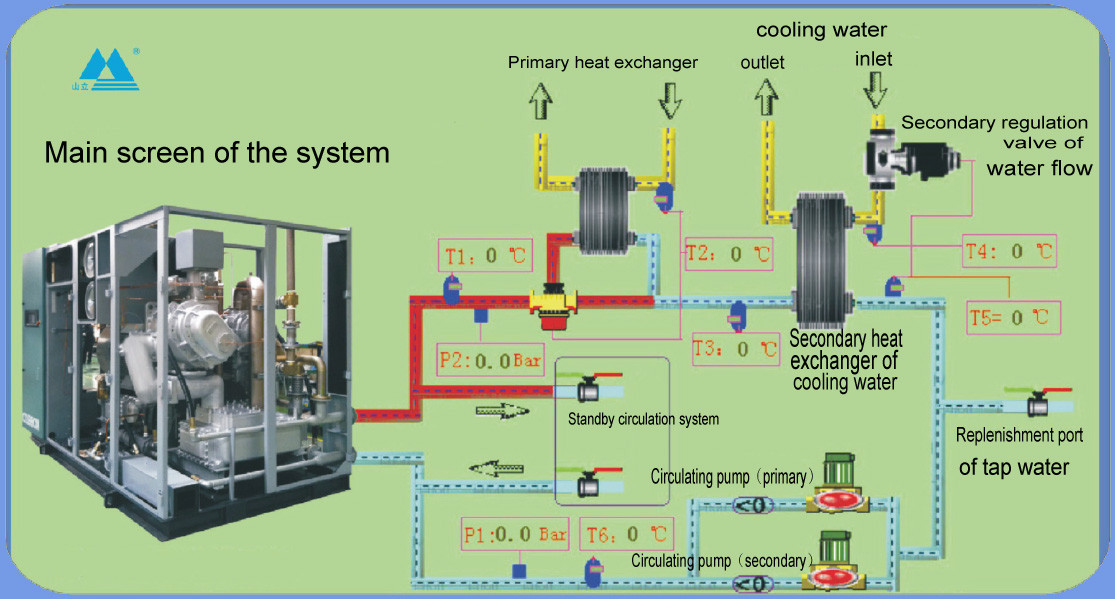 Performance Parameters
---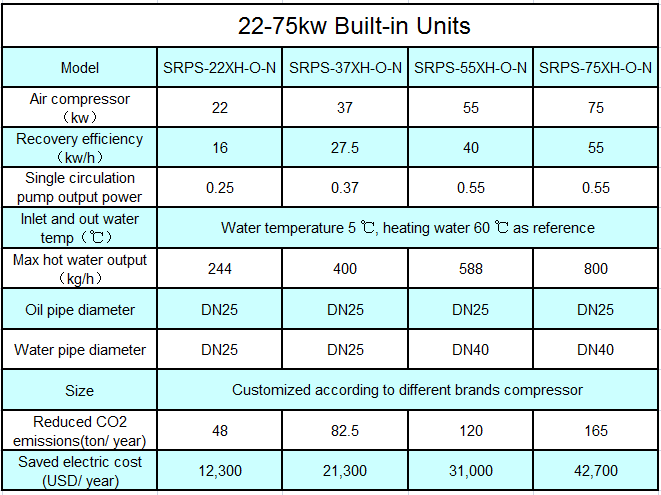 Package and Shipment

---
● Packing details: Wooden crate pallet plus foam board and bubble film, Full closed wooden case. 1pcs/each package (for stationary desiccant air dryer)
● Transportations: sea transport, rail transport, air transport, road transport, LCL/ FCL container transport or as requested
● Trade terms: FOB, CFR, CIF and EXW, DDP, etc.
● Delivery time: in 20 days after receiving deposit (customized machines not included)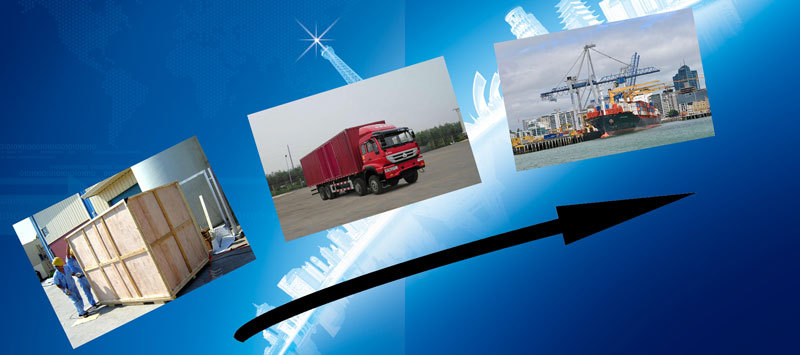 Company Information

---
● Hangzhou Shanli Purify Equipment Corp., was formed in 1997, as a compressed air solutions company.

● The workshop at integrated engineers and contractors has a dedicated team, which is continuously engaged in upbringing of new technologies for greater efficiency.

● The company was involved in supplying of refrigerated air dryers, desiccant air dryers, compressed air filters, oil water separators and water chillers as a manufacturer, exporter and supplier.
Advantage
---
1. Quality:
● Certification: CE, ISO-9001, ISO-14001 and 26 patents to ensure unmatched quality of our product assortment.
● Stringent quality control mechanism: updating the involved technology as per prevailing international standards;
● Stable performance: using premium grade raw material from highly reputed manufacturers, like Danfoss, Emerson, Performer, Bitzer, Fusheng, Sprolan;
2. Customer:
● Some of major cooperated customers (from our wide range of customers ) have been enlisted below for reference: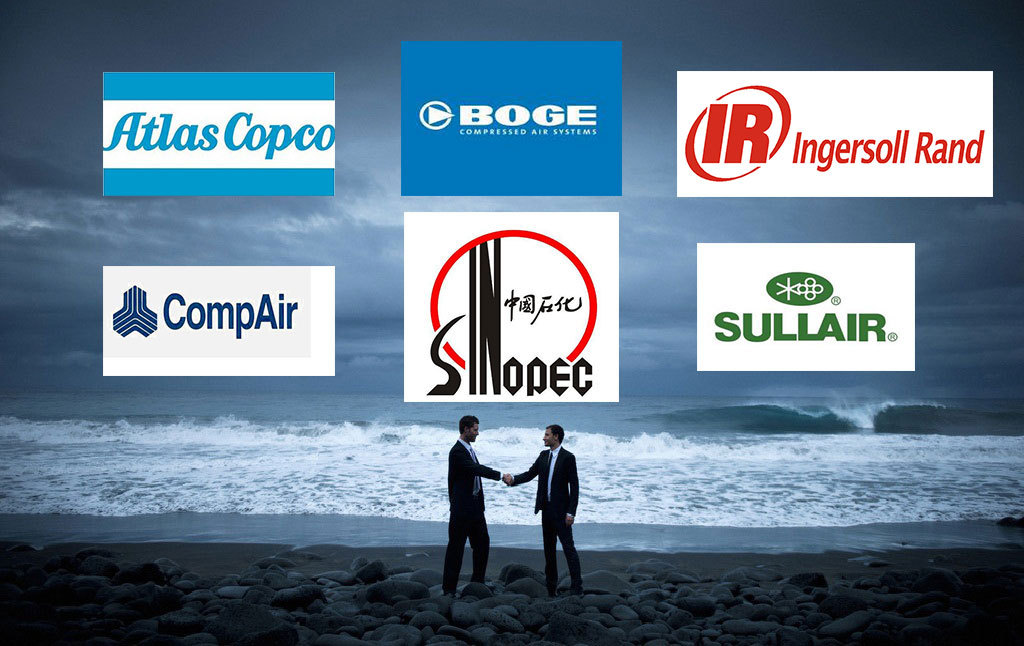 | | | | | | |
| --- | --- | --- | --- | --- | --- |
| S.NO. | VALUED CUSTOMERS | S.NO. | VALUED CUSTOMERS | S.NO. | VALUED CUSTOMERS |
| 1 | Atlas Copco | 2 | BOGE Kompressoren | 3 | Ingersoll Rand |
| 4 | CompAir Air Compressors | 5 | Sinopec Group | 6 | Sullair Asia |
3. Scale:
● Shanli has become one of largest manufacturers in purifying industry of China with annual sales turnover USD 22 million.
● Shanli has a wide range of customers who have full faith in our service delivery, warranty, quality and workmanship.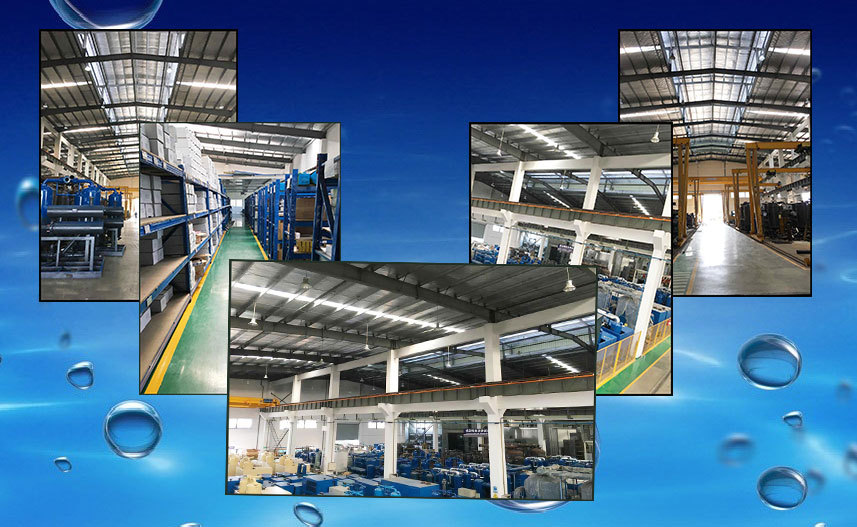 Product Applications
---
There are still some areas and applications where Shanli air dryers can be used, such as power construction, packing food, making ship, cleaning medical molding,removing EDM recast and discoloration, finishing and texturing injection mold cavities, cleaning orifices in turbine blades, engraving optical lenses,cleaning and preparation of semi-precious stones and jewelry, etc.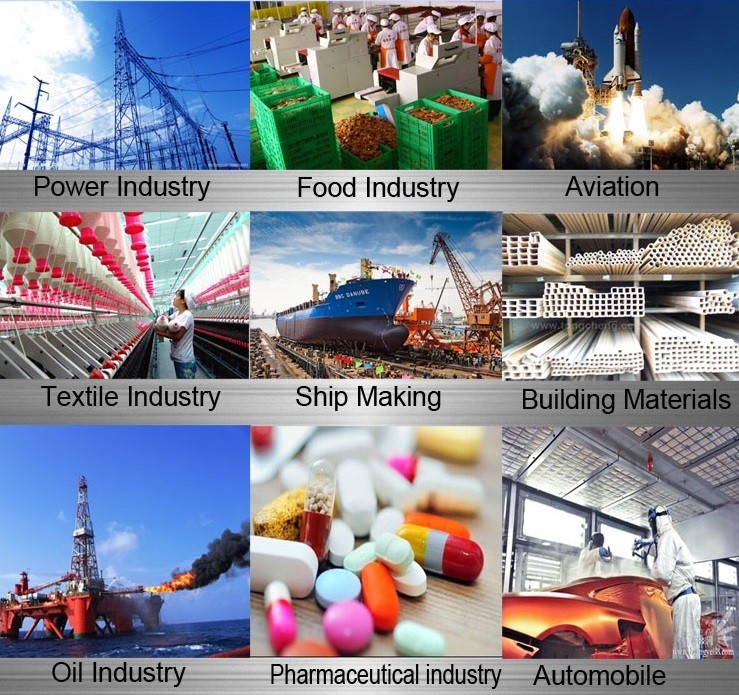 Contacts
---
Hangzhou Shanli Purify Equipment Corp.
Add: No.8,Liangzhan Road, Renhe Street,Hangzhou, 311107, China
Tel:86-571-86392999
Fax:86-571-86392998
Email: shanli@shanlipurify.com
Website: www.shanlidryer.com