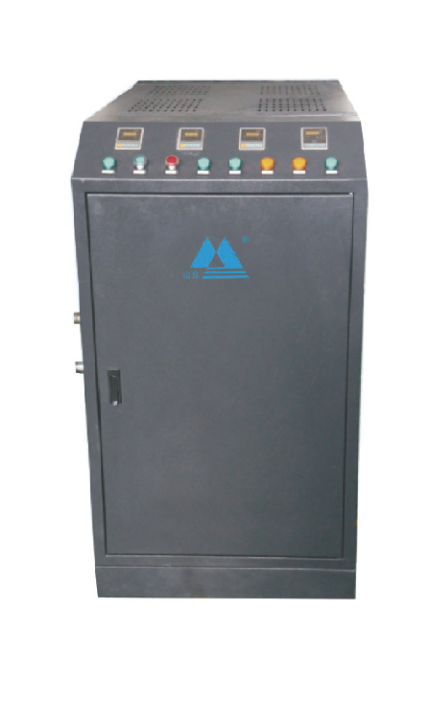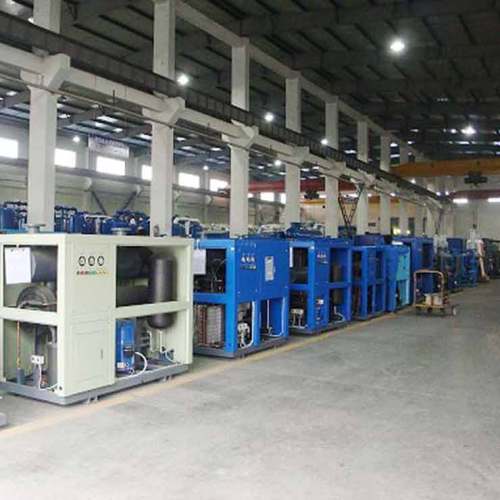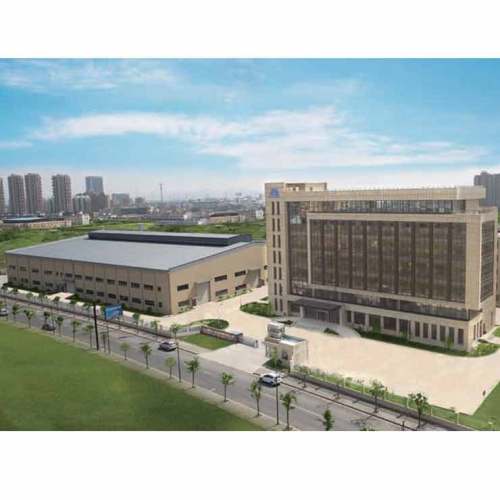 biological heat exchanger waste heat recovery unit
Item specifics
Air compressor Power

22 KW
Recovery efficiency

16 KW
Water inlet and outlet temp

5 ℃ of normal water & 60 ℃ of heated water
Max hot water output

244 kg/h
Oil tube diameter

DN25
Water tube diameter

DN25
Size

Customized by different compressors
Reduced CO2 emission

48 ton per year
Saved electric cost

12,700 USD
Warranty

1 year
Description
Shanli air dryer detail information
Product name: Heat Recovery System
Product model: SRPS-22ZR-O-N
---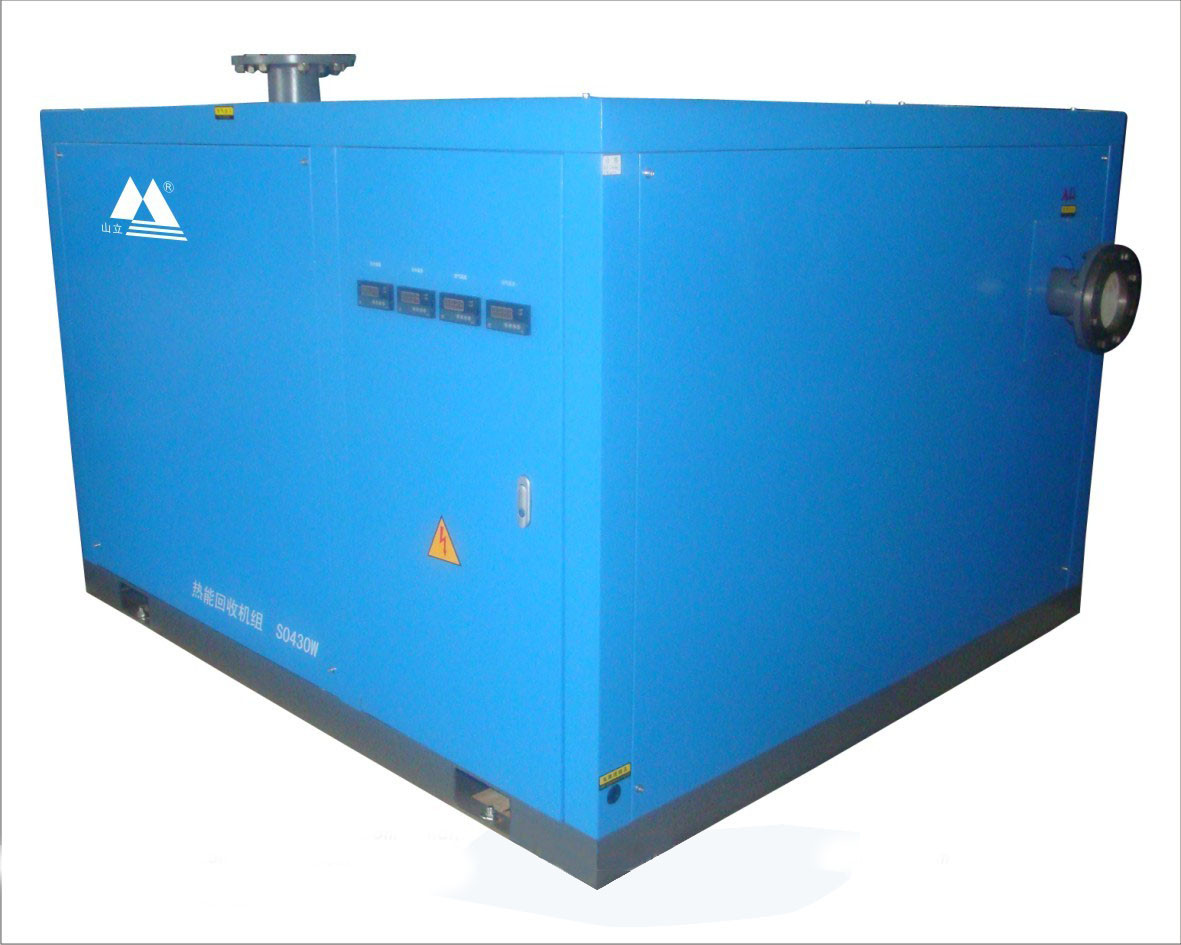 Introduction

---
● Heat recovery is a method of salvaging a portion of the energywasted by inefficient Heating, Venting, and Air Conditioning (HVAC) systems.

● HVAC systems have a limited efficiencydue to the laws of thermodynamics and inherent inefficiencieswith real applications.
● Energy that would be used for work isinstead dissipated in the form of heat.
● Heat recovery units(HRUs) harness some of this energy and redirect it for a morepractical use.
● HRUs are typically found in applications thatrequire both heating and cooling.

Technical Features
---
● Built into air compressor , customized and integrally formed;
● Precise control of the oil temperature between 82-88;
● Air outlet temperature below 50;
● Lubricant consumption save 20%;
● compactand easy to maintain;
● Avoid pipeline Oil leaking;
● Economicaland cost-effective.
Working Principle
---
● Thesystem can be applied to recycle most of refrigerator heat in an oil-free andwater-cool air compressor.
● This recyclable part of refrigerator heat accountsfor 80%-95% of input shaft power.
● If a MD air dryer is installed in the rear ofthe compressor, the recovery rate falls by approximately 9%-25%, the energy ofwhich is restored for the regeneration during drying process.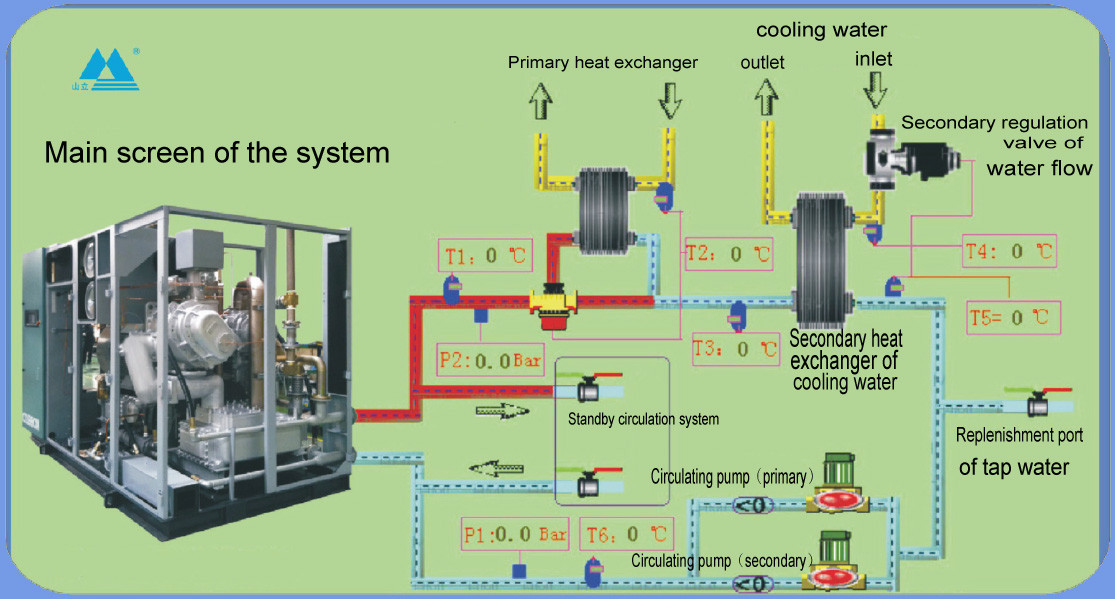 Performance Parameters
---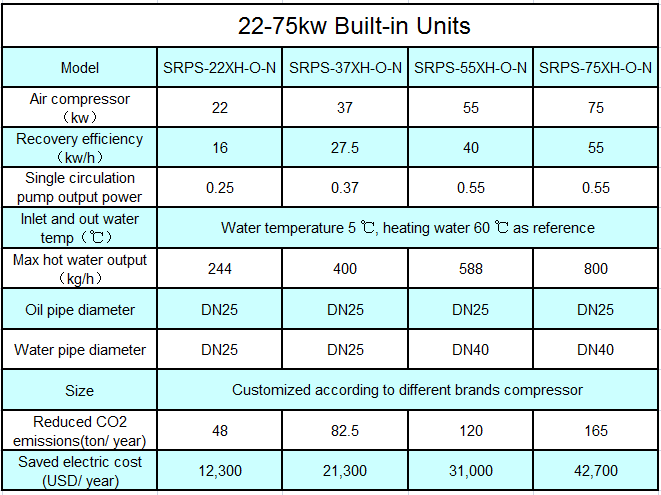 Package and Shipment

---
● Packing details: Wooden crate pallet plus foam board and bubble film, Full closed wooden case. 1pcs/each package (for stationary desiccant air dryer)
● Transportations: sea transport, rail transport, air transport, road transport, LCL/ FCL container transport or as requested
● Trade terms: FOB, CFR, CIF and EXW, DDP, etc.
● Delivery time: in 20 days after receiving deposit (customized machines not included)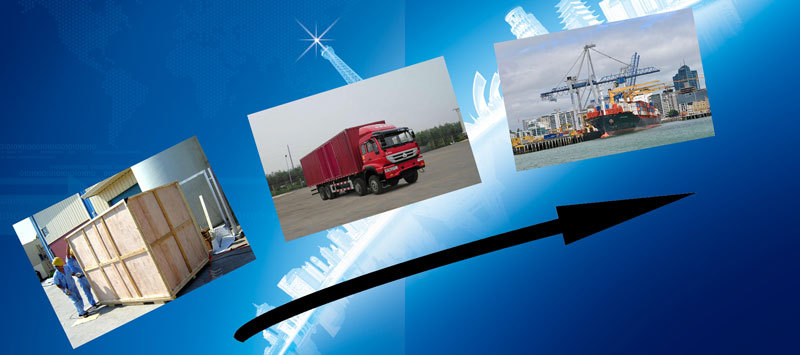 Company Information

---
Established in 1997, Hangzhou Shanli Purify Equipment Corporation is an enterprise specialized in design, development and production of compressed air dryers,
filters and other purification equipments. Our company has a workshop of 30, 000 square meters and more than 300 staff. Shanli has become one of the largest re
frigerated air dryer manufacturers in the Chinese purification industry with the top sales turnover. Our self-design and self-made equipment is compatible with many
famous brands of air compressor to efficiently remove water, oil and dustfrom compressed air. On basis of IS0 9001 certification standard, our design, production, t
est and services of the machine are all well managed and strictly controlled since year 2001.
Advantage
---
1.Technical Force
Technical research and development capabilities: 35 R & D personnel, including five senior engineers, 12
engineers, 18 assistant engineers. (Innovation) Award Fund has set up, the company so far has 30 patents.
2.Strong Corporate Strength
Established in1997, an area of 30,000M2, more than 300 employees
Market share: No.1 in China
2016 annual sales: 28 million US dollars
Certificate ISO/ CE, production license
3.Automatic expansion valve and hot gas bypass valve replace capillary, which overcome the shortcomings of
the capillary. It can also guarantee the stability of the refrigerant low pressure in the case of the large changes of
the load can not only meet dew point performance at the high load conditions in summer but also guarantee
normal operation under low load conditions in winter.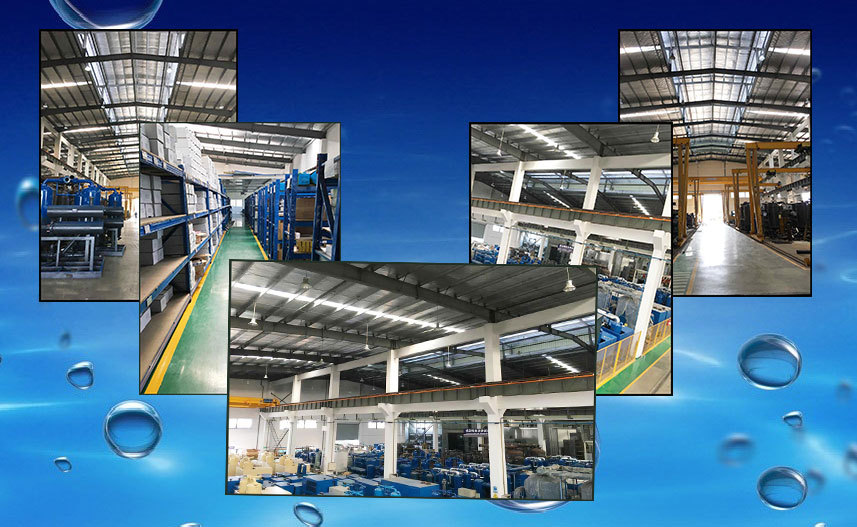 Product Applications
---
There are still some areas and applications where Shanli air dryers can be used, such as power construction, packing food, making ship, cleaning medical molding,removing EDM recast and discoloration, finishing and texturing injection mold cavities, cleaning orifices in turbine blades, engraving optical lenses,cleaning and preparation of semi-precious stones and jewelry, etc.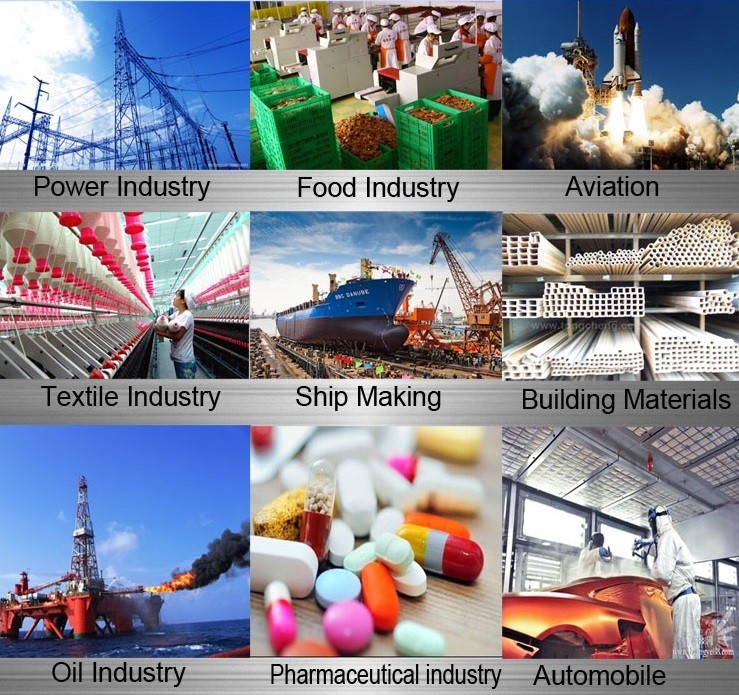 Contacts
---
Hangzhou Shanli Purify Equipment Corp.
Add: No.8,Liangzhan Road, Renhe Street,Hangzhou, 311107, China
Tel:86-571-86392999
Fax:86-571-86392998
Email: shanli@shanlipurify.com
Website: www.shanlidryer.com